You're equipping clients online with a virtual BrightCourse.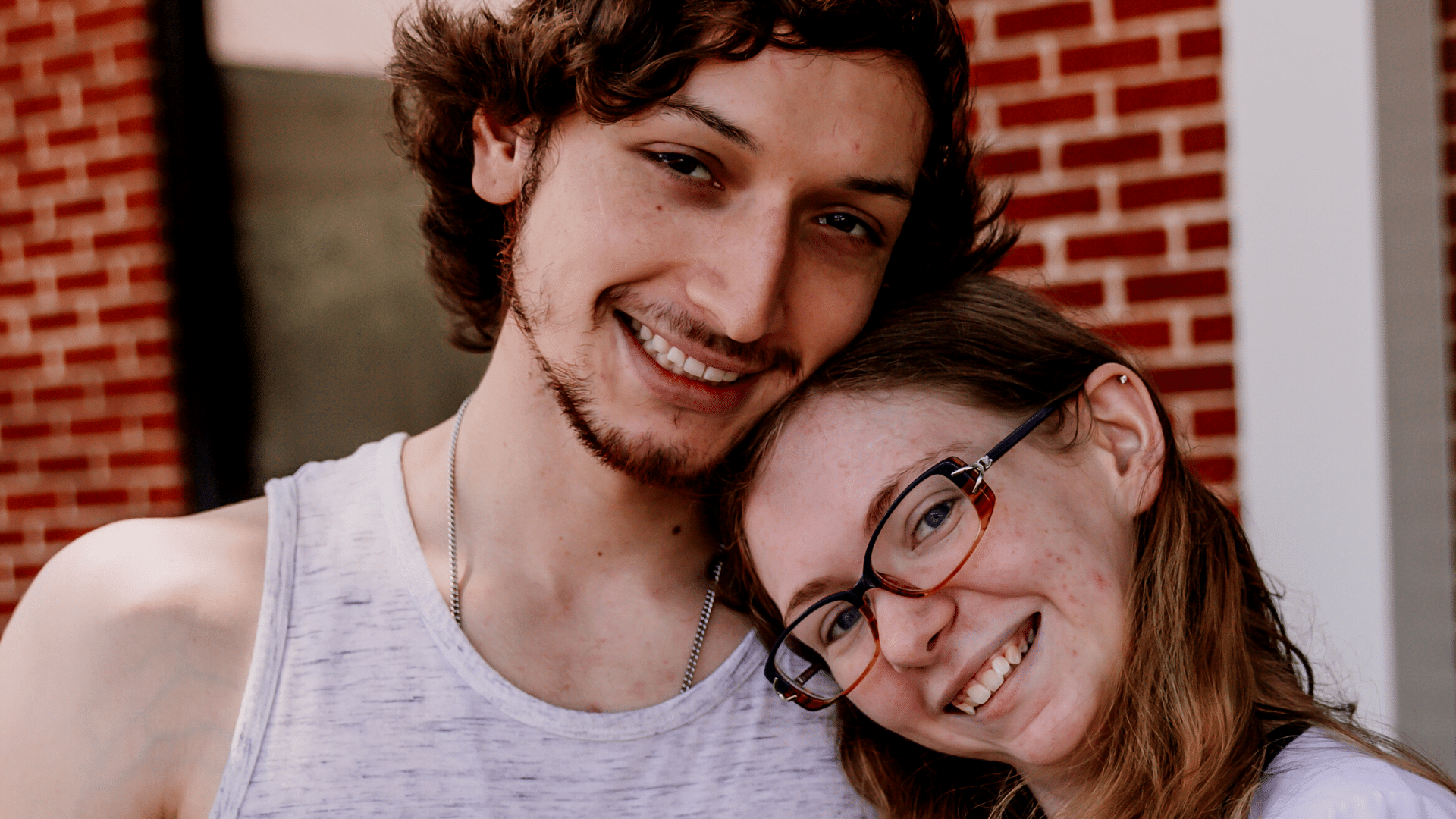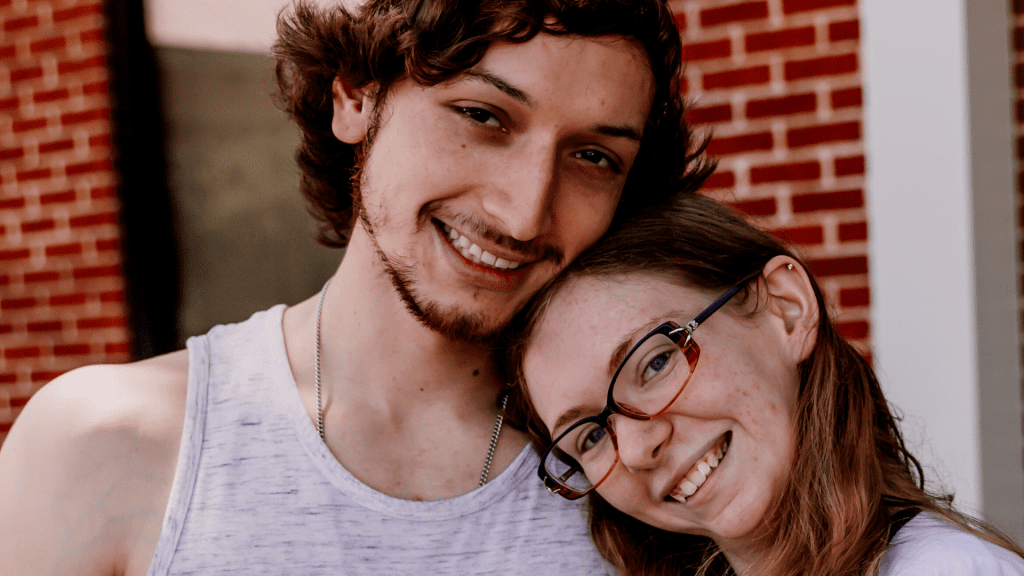 Before closing due to coronavirus, Thrive was preparing to launch BrightCourse online curriculum to equip new parents who choose life. Thanks to your support, the cloud-based program was ready just in time for clients to access this education and earn baby supplies while homebound.
This presents a new era of our long-running Earn While You Learn program, which provides one-on-one mentoring coursework to help clients thrive in pregnancy, parenthood and faith. By taking classes, they earn "baby bucks" to spend on diapers and essential baby supplies in our clinic stores. Many of our clients rely on these supplies as they gain financial stability.
Through BrightCourse, clients are earning Amazon gift cards that can supply crucial deliveries they may need during these trying times. While three of our clinics have re-opened to serve abortion-minded clients, our parenting courses will remain online until social distancing recommendations are lifted.
Since coronavirus closed our clinics, 20 clients have already begun learning through BrightCourse, and more are expected to log on.
Client Greg Mendoza (at right) sits with Baby Xiomara as he works on his BrightCourse fatherhood lessons about "Quality Time with Family" and "Anger Management." "We are doing excellent thanks to Thrive and the awesome staff at hand," Greg said. "Thank you!"