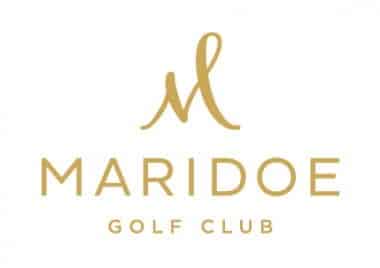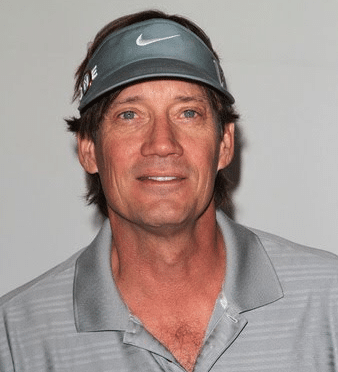 Take this rare opportunity to play at the exclusive Maridoe Golf Club, a uniquely challenging course getting national attention. This venue presents enticing VIP features to our event, including personal caddies for each team and a steak dinner from 44 Farms.
This is a four-man scramble limited to 24 teams. Sponsorship levels begin at $5,000 and are customizable.
INDIVIDUAL GOLFERS ($1,250) Sign up now for our waiting list. We will notify you by MAY 28 if individual openings become available for $1,250.
Special Guest: Kevin Sorbo
You know him as Hercules! This producer, and director also starred in movies such as God's Not Dead and Soul Surfer. He remains an outspoken advocate for the faith-based entertainment industry.
For more information, contact Orlando Salazar at (210) 861-6304 or osal0801@gmail.com.
(View Golf Fore Life 2021 photos)
2021 Golf Fore Life Sponsors
SHIRT SPONSOR (exclusive)
Move It Storage
CADDIE SPONSOR (1 of 2)
Ad Pages, Inc.
DINNER SPONSOR (exclusive)
44 Farms
LUNCH ON THE COURSE SPONSOR (exclusive)
Anonymous
GOLF BALL SPONSOR (exclusive)
Carmel Car Wash
CLOSEST TO THE PIN SPONSORS (2 of 3)
Tim & Elizabeth Harris
Doug & Margaret Jordan
STRETCHING & CONDITIONING TENT SPONSOR (1 of 4)
Arrington Outdoor Advertising
DRIVING RANGE SPONSOR
Casci Ornamental Plaster
CART SPONSORS (1 of 2)
Sarah Fultz Interiors
FOURSOMES (unlimited)
Anonymous (1)
Baker Triangle
Jimmie Dale
Evan Clark
John Hall
Pardue Companies
Trinity Fellowship Church
Vista Bank
Walt & Anne Waldie
Wentworth Management