"Golf Fore Life 2021" will be taking place on June 15, 2021 at the Maridoe Golf Club. Come back again later for more updates.
---
Golf Fore Life 2020 (View event photos)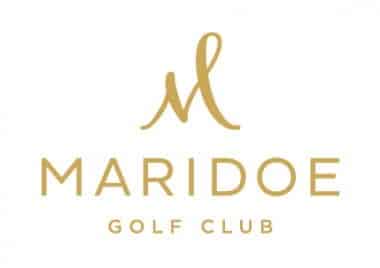 Our annual Golf Fore Life fundraising tournament has an exciting new venue! Take this rare opportunity to play at the exclusive Maridoe Golf Club, a premier course getting national attention. This venue introduces enticing new features to our event, including personal caddies for each team and a steak dinner from 44 Farms.
With this enhanced experience, we will NOT be registering individual golfers. Rather, we are welcoming 20 foursomes who enter at the sponsorship level. NOW is the time to start working with your employer or business partners to sponsor a team at our event.
This is a four-man scramble limited to 20 teams. Sponsorship levels begin at $5,000.
For more information, contact Orlando Salazar at (210) 861-6304 or osal0801@gmail.com.