Coronavirus restrictions led us to close our clinic doors for 6 weeks, but we want you to know YOU never stopped saving babies! Your support helped us make a quick pivot to serve clients virtually when they needed us most. Through phone and video appointments, we counseled more than 200 clients considering abortion. As of April 29, three of our four clinics are open to bring face-to-face Gospel hope to women experiencing unplanned pregnancy in these uneasy times. (Well, through our face masks, anyway!)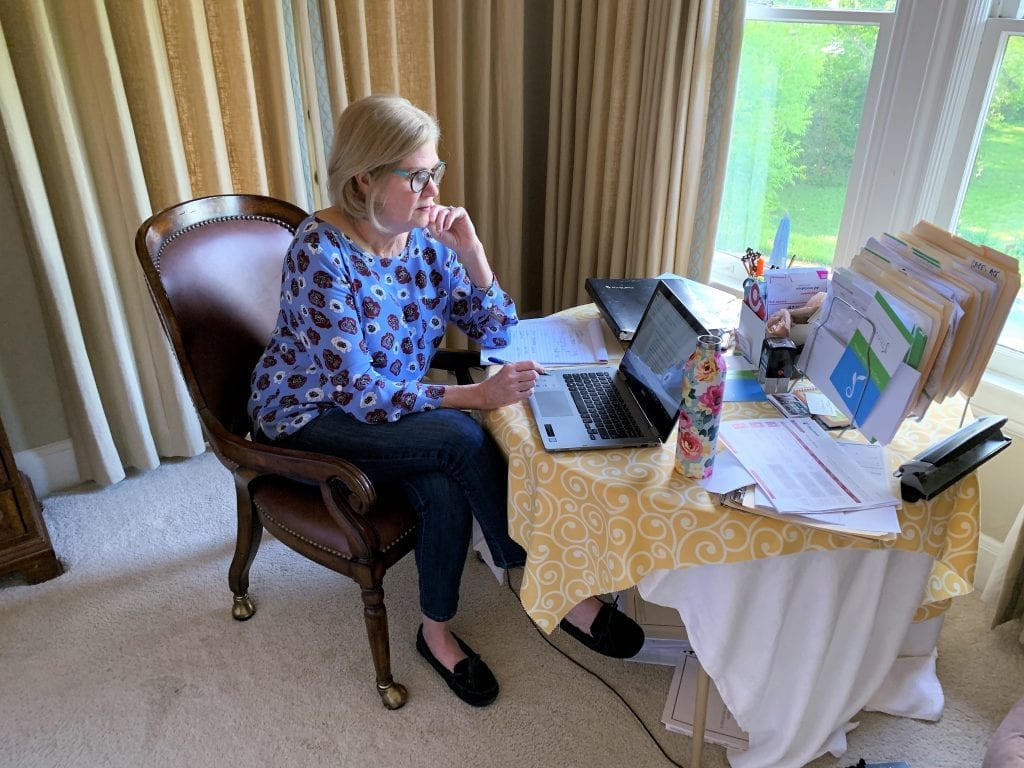 We can't thank you enough for continuing to support us during these strange times. We know so many of you have felt the impact through your health, your families, or your jobs. Know we are praying for you. Really, we are. And despite all that, we are amazed at how you're backing our ministry.

Amidst all the heart-breaking news of death, know we have seen God is still at work saving lives. We hope the stories in this edition leave you inspired by the work you are supporting.

Here are some of the silver linings we've celebrated during this unusual time of Thrive's operation:
• Abortions in Texas were halted for a full month when Governor Greg Abbott declared them non-essential March 21 at the height of the pandemic. We fielded many calls from clients who couldn't reach abortion clinics during that time, and many chose life!
• I' ve enjoyed many lengthy conversations with you, our donors, and our current clients. It has been a blessing to have time to visit and extend the love of Jesus to you with compassion, hope, and prayer. Relationships are the heart of the Thrive Family!
• We found innovative ways to carry on the ministry, which will strengthen our operations beyond this pandemic. That includes online coursework to empower our clients and virtual OhKnow education for students in public schools.
• Thrive Staff members answered calls and helped connect clients with all the resources they needed, from medical care to grocery store gift cards.
• Our team is planning for Thrive's future and strengthening our programs because they have the time to dream and be innovative in their thinking.
We celebrate the many silver linings during this time in our lives, the ministry, and with our Thrive Family. THANK YOU.