JOIN US! …OR, LEAVE A SPECIAL NOTE BELOW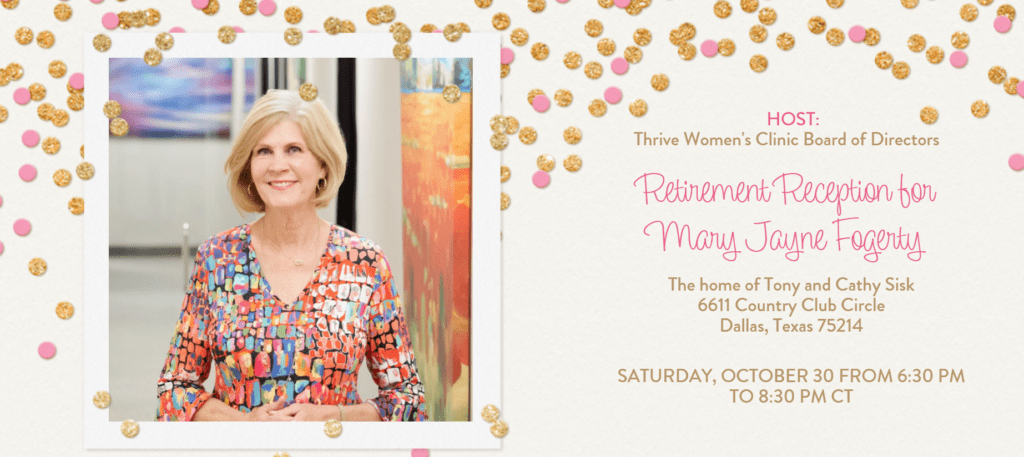 If you can't join us at the reception, please leave a note here for Mary Jayne.
She would love to hear your memories, special blessings for her future, or wisdom gleaned from her leadership and friendship. You can make your note public or private. She would also love photos of memories with her, or just of you and your family.
If you would like to make a short video with our super-easy video tool, click here.
Please note: You cannot edit your note once submitted. If you have any problems with your entry, contact ekuhnel@vinekeepers.org.
Leave a message for Mary Jayne
[gravityview id='3557′]