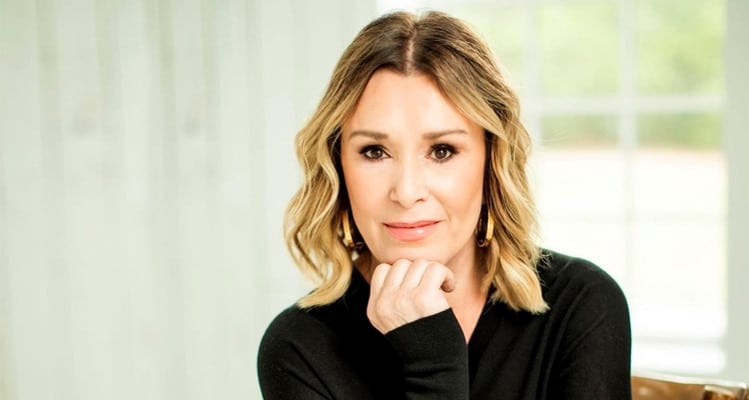 Join us for a beautiful celebration of women! Gather your friends and come in Sunday dress to enjoy the Arboretum's springtime blooms, a ministry update outlining YOUR impact on LIFE in Dallas and a testimony from one of our clients.
Our featured speaker will be Sheila Walsh, the multitalented contemporary Christian vocalist, songwriter, evangelist, author, inspirational speaker, and television host. Sheila describes herself as a wife and mom first and foremost. She has spoken around the world to over 6 million women and reaches a potential 100 million people daily as co-host of the Life Today television program.
Complete the form below for table underwriting and other sponsorship opportunities. Tickets will be available at a later date. For updates, sign up for our newsletter at the bottom of this page.

Download the 2021 Underwriting Contract