Festa della Donna
April 7, 2022 - Women's brunch at the Dallas Arboretum. Guest Speaker: Jamie Ivey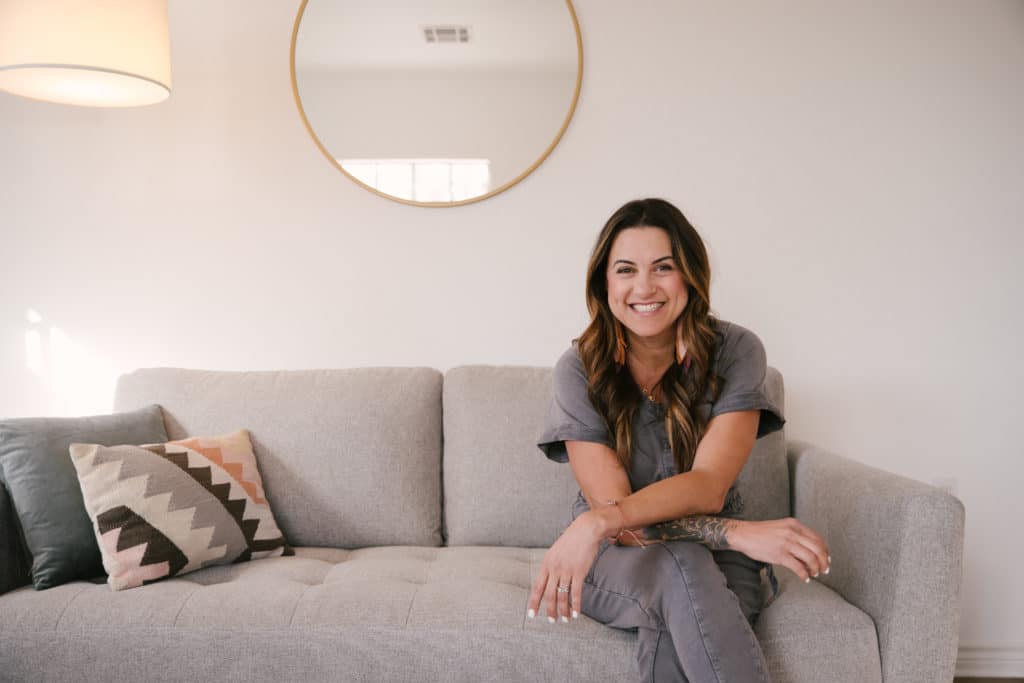 Join us for a beautiful celebration of women! Gather your friends and come in Sunday dress to enjoy the Arboretum's springtime blooms, a ministry update outlining YOUR impact on LIFE in Dallas and a testimony from one of our clients.
Featured Speaker:
Our featured speaker will be Jamie Ivey, lively host of the popular weekly podcast, The Happy Hour with Jamie Ivey, where she chats with guests about topics, big, small and in between. She is a mom of four teens, including three who are adopted, and wife of Aaron, worship pastor at The Austin Stone. She will unveil her own story related to our ministry, as she wrote about in her book: If You Only Knew: My Unlikely, Unavoidable Story of Becoming Free. Above all, Jamie's desire is for people to know Jesus and to believe that He created them with a purpose: To bring Him glory with what He has placed in front of them.
Underwriting and other sponsorship opportunities will be available in coming weeks. If space allows, individual tickets will be available for purchase later this Spring.

For more information, please contact Cathy at clawson@thrivewomensclinic.com or call (214) 343-9263.
Special thanks to our 2021 sponsors:
Guardian of Life ($10,000+)
Lisa & Kenny Troutt

Defender of Life ($5,000+)
Anonymous (2)
Caroline Hunt
Morning Star Family Foundation
Kyle Renard, M.D.
Mayra Thompson, M.D.

Sustainer of Life ($2,500+)
Anonymous (1)
Michael & Andrea Barger
Becky McCamey
Paula McLeod
Preserver of Life ($2,000+)
Mary Jayne Fogerty
Grant & Amy Smith
JoAnne Mastor
Natalie Perry
Karen Rooker
Life-Saving Story on Film Sponsor
Anonymous (1)
Patti & Jack Denman

Door Prize Sponsor
Anonymous (1)

Patron Sponsor
Julie Darnell
Christine & Jeffrey Forbes
Catherine Lundberg
Michelle de Klerk
Julie & Gary Smith
Weber Foundation