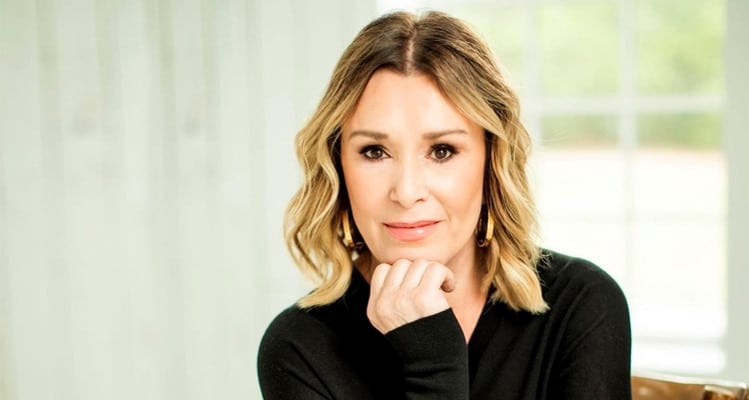 Join us for a beautiful celebration of women! Gather your friends and come in Sunday dress to enjoy the Arboretum's springtime blooms, a ministry update outlining YOUR impact on LIFE in Dallas and a testimony from one of our clients.
Our featured speaker will be Sheila Walsh, the multitalented contemporary Christian vocalist, songwriter, evangelist, author, inspirational speaker, and television host. Sheila describes herself as a wife and mom first and foremost. She has spoken around the world to over 6 million women and reaches a potential 100 million people daily as co-host of the Life Today television program.
Complete the form below for table underwriting and other sponsorship opportunities. Individual tickets are now available for purchase.

Featured Speaker: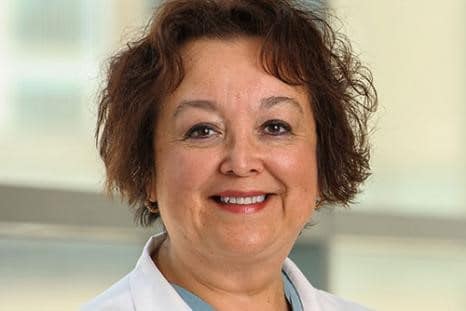 Dr. Mayra Thompson, M.D.
Dr. Thompson is a member of UT Southwestern Medical Center's Department of Obstetrics and Gynecology. A local doctor taking professional risks as a prolife OBGYN.
Registration for this event is now closed. For last-minute ticket requests, please contact Cathy at clawson@thrivewomensclinic.com or call (214) 926-7863.
Special thanks to our sponsors:
Guardian of Life ($10,000+)
Lisa & Kenny Troutt

Defender of Life ($5,000+)
Anonymous (2)
Caroline Hunt
Morning Star Family Foundation
Kyle Renard, M.D.
Mayra Thompson, M.D.

Sustainer of Life ($2,500+)
Anonymous (1)
Michael & Andrea Barger
Becky McCamey
Paula McLeod
Preserver of Life ($2,000+)
Mary Jayne Fogerty
Grant & Amy Smith
JoAnne Mastor
Natalie Perry
Karen Rooker
Life-Saving Story on Film Sponsor
Anonymous (1)
Patti & Jack Denman

Door Prize Sponsor
Anonymous (1)

Patron Sponsor
Julie Darnell
Christine & Jeffrey Forbes
Catherine Lundberg
Michelle de Klerk
Julie & Gary Smith
Weber Foundation