Celebration Dinner
Sept. 29, 2022 - Featuring Dallas Jenkins, creator and director of The Chosen series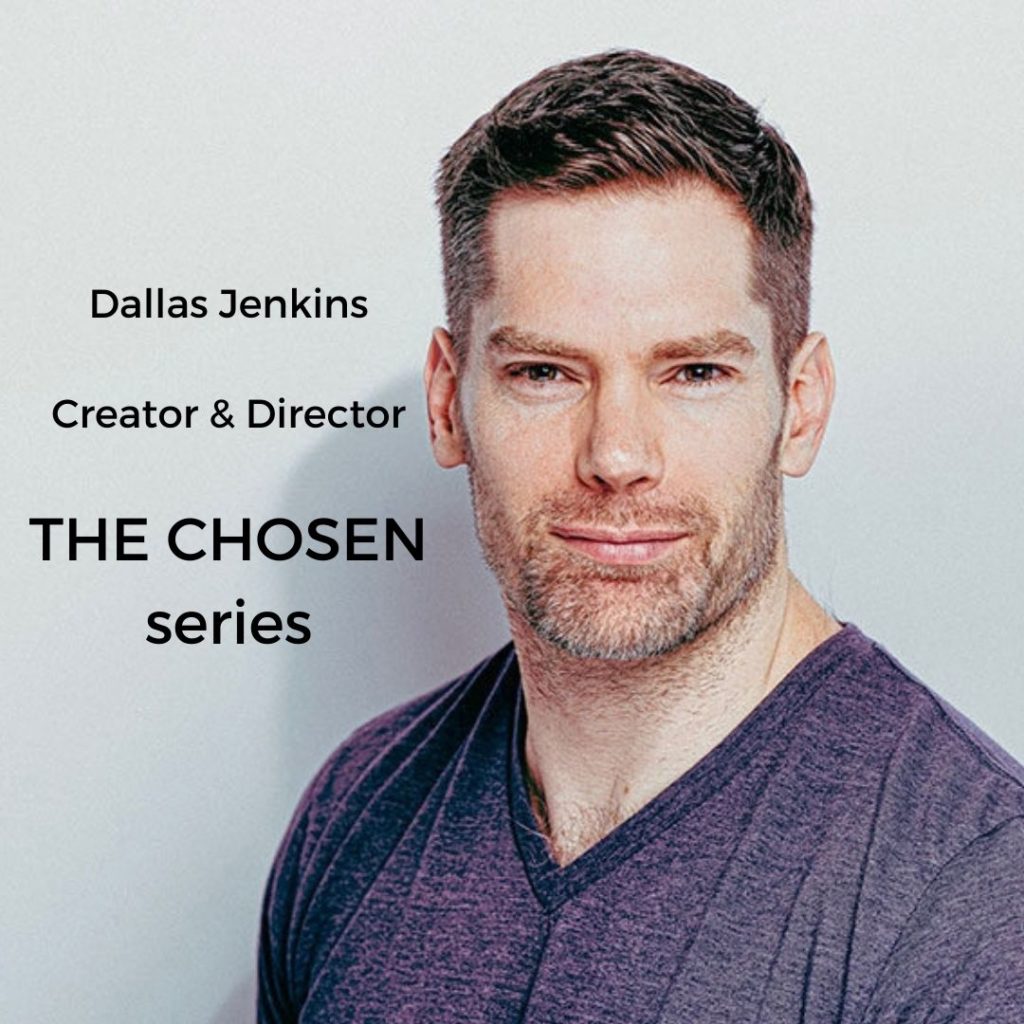 Invite your friends to join us for an unforgettable evening!
What can you expect?
A special event illuminating God's work at Thrive.
Dinner, cash bar, and personal testimonies made possible by your support.
A compelling message from Dallas Jenkins, an American film and television director, writer and film producer. He is best known as the creator, director and co-writer of The Chosen, the first multi-season series about the life of Christ, and the most successful media crowd-fund of all time. Jenkins' career is focused on faith-based media.
ONLINE TICKET SALES Coming Summer 2022
TO INQUIRE ABOUT TICKETS OR UNDERWRITING,
CALL OUR OFFICES AT 214-343-9263
MAKE A DONATION HERE.
WE ARE LOOKING FORWARD TO A WONDERFUL EVENT!