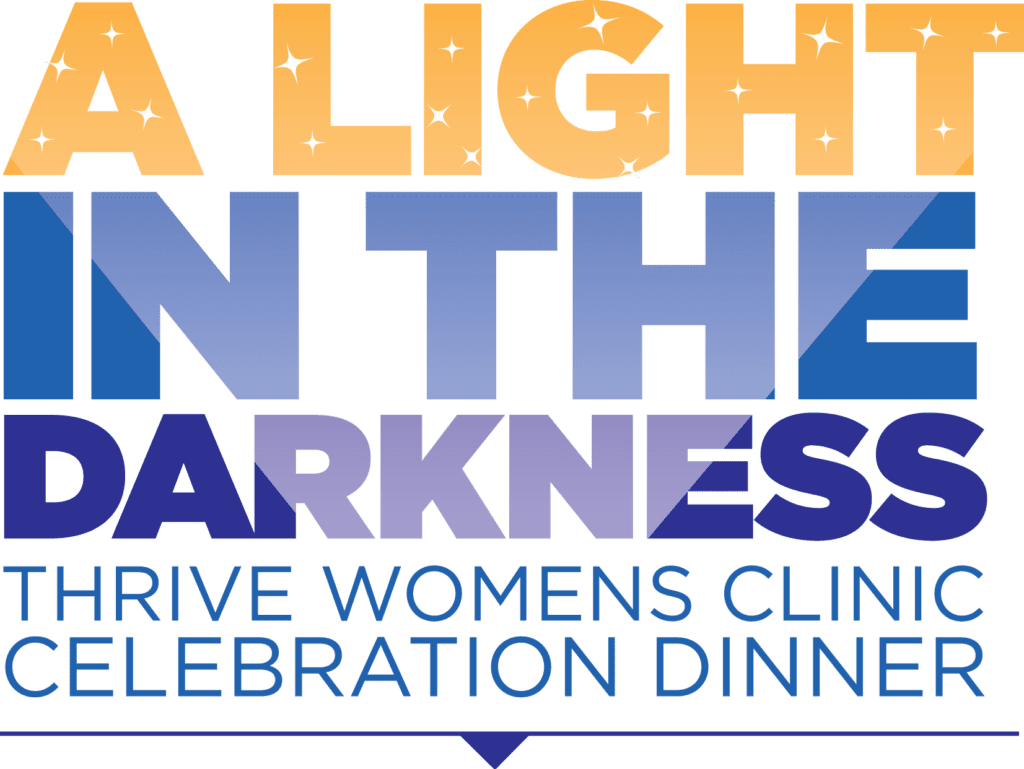 6 p.m. – Doors open with cash bar
7 p.m. – Dinner and program begins
This year's dinner will be held at the elegant Statler Hilton Hotel where we will hear from the co-founder and visionary behind the Denison Forum: Dr. Jim Denison. His podcast and Daily Article reach more than 200,000 subscribers seeking to discern daily news from a biblical perspective. He is a thought-provoking and highly-esteemed voice that equips believers to navigate even the most polarizing current issues and share God's word with a changing culture. He has written many books, taught philosophy and apologetics at several seminaries, and has pastored churches in Texas and Georgia.
Dr. Denison serves as Resident Scholar for Ethics with Baylor Scott & White Health, where he addresses issues such as genetic medicine and reproductive science. He is also a Senior Fellow with the 21st Century Wilberforce Initiative and serves as Senior Fellow for Global Studies at Dallas Baptist University's Institute for Global Engagement. He holds a Doctor of Philosophy and a Master of Divinity from Southwestern Baptist Theological Seminary. He also received a Doctor of Divinity from Dallas Baptist University.
What can you expect?
A special event illuminating God's work at Thrive in the recently relaunched "mid-century chic" hotel.
Dinner, cash bar, and personal testimonies made possible by your support.
New insight on the LIFE issue from Jim Denison, culture expert and founder of the Denison Forum.
Important: CDC and local social distancing guidelines will be followed and seating adjustments made to protect the safety of our guests.