SAVE THE DATE!
Celebration Dinner - Oct 8, 2023 Featuring Mike Pompeo, 70th Secretary of State of the United States
THRIVE CELEBRATION DINNER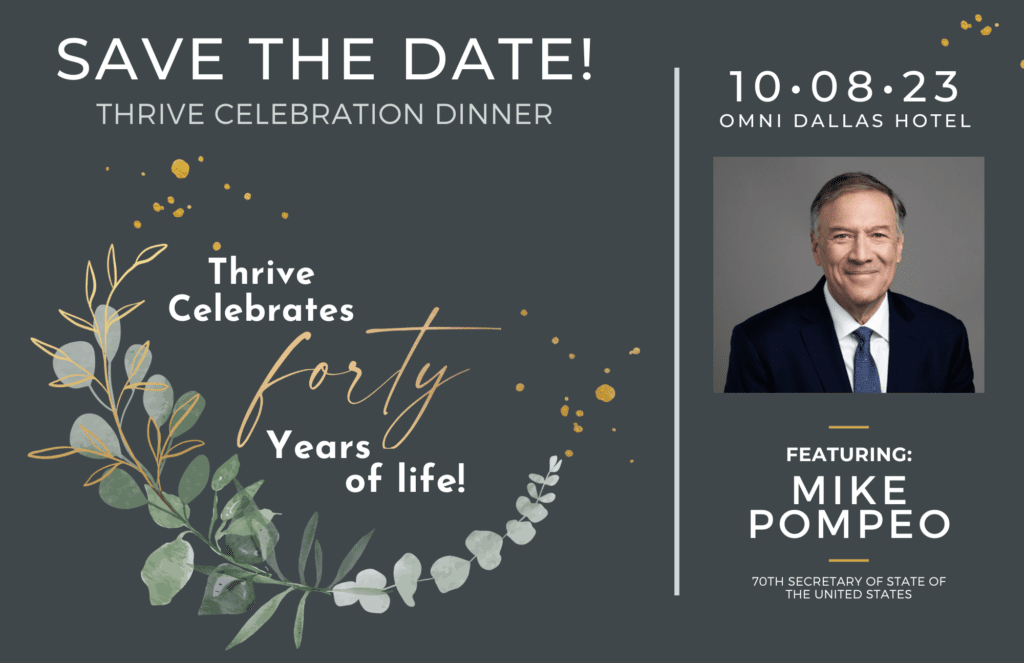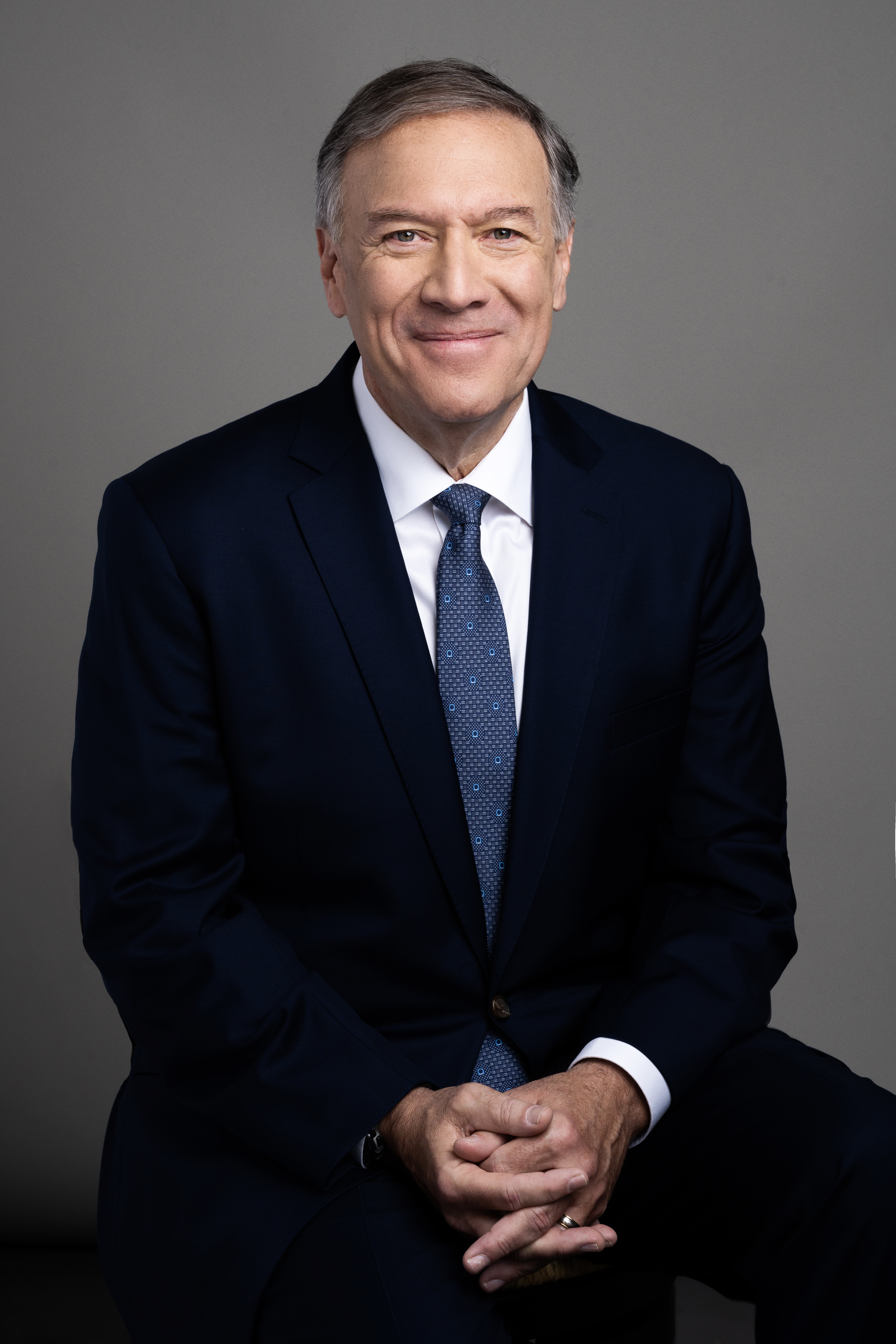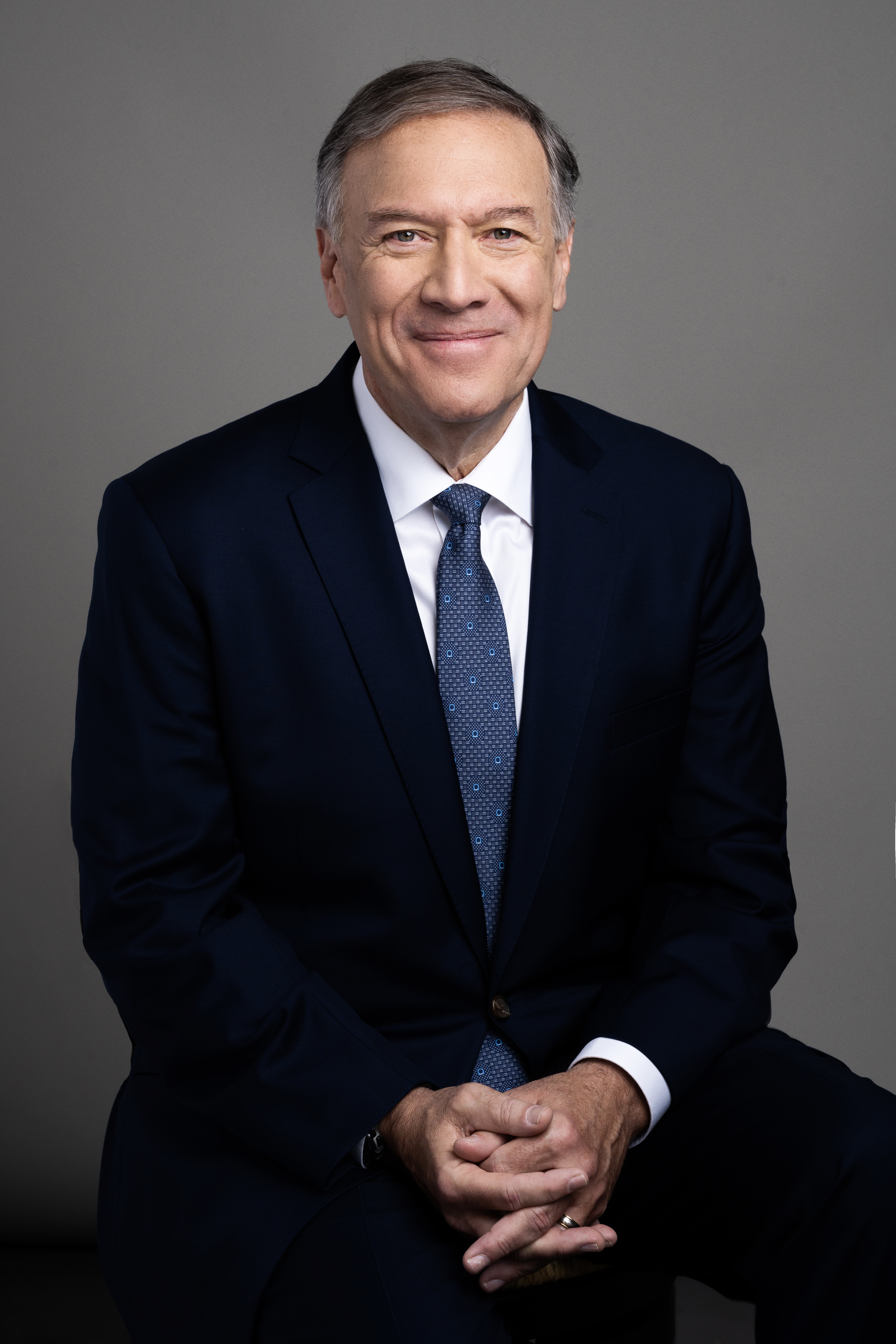 Sunday, Oct 8, 2023
WHAT YOU CAN EXPECT
A special anniversary event illuminating 40 years of God's work at Thrive.
Time together to celebrate the lives you helped save from abortion.
Underwriting and Event Sponsorships Available Soon.